Local Leader of Education
Local Leaders of Education (LLE) are serving headteachers who have the capacity and capability to make a significant contribution to supporting schools in their local area.
As part of the National College for Teaching and Leadership's (NCTL) move towards an improved school-led system, the NCTL will no longer designate LLEs. Instead, NCTL have provided teaching schools, such as the Arch Alliance Teaching School, the ability to recruit and designate school leaders in this role as we already do with specialist leaders of education (SLEs).
If you are a serving head teacher and interested in becoming designated as an Local Leader of Education or are an existing LLE looking to associate with a teaching school, please see below for more information.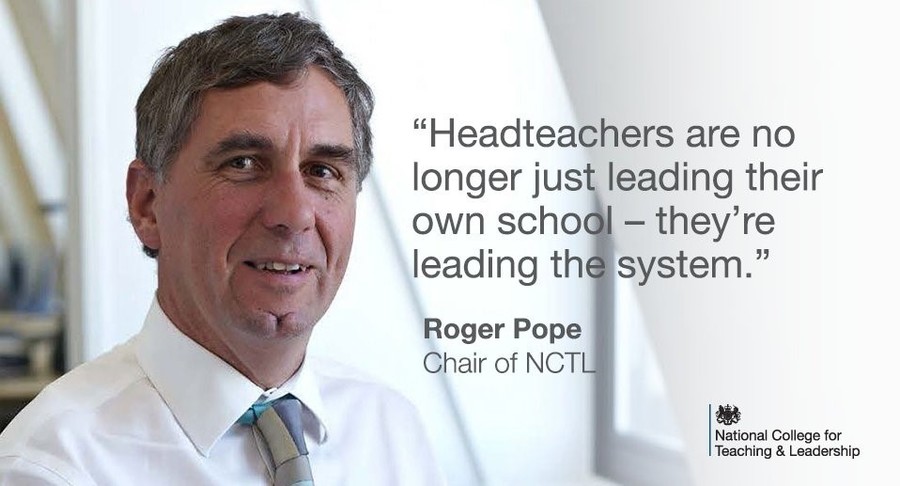 Apply to be an Local Leader of Education
The Arch Alliance Local Leaders of Education
All Pen portraits and details of how to commission LLE's can be found on the website under School to School Support